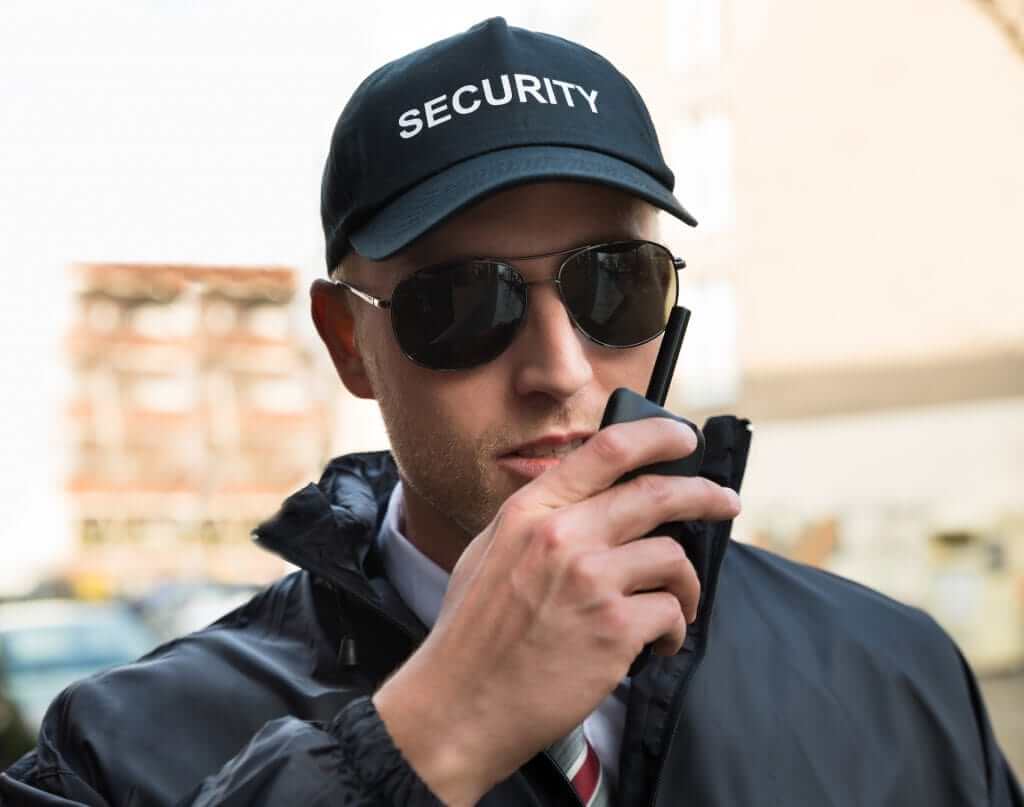 The presence of a uniformed security officer is proven to provide a significant deterrent to criminal and inappropriate activity at the site of the assignment.
A uniformed security officer will be on site to ensure that any situation is handled, ensuring you have peace of mind 24/7.
A uniformed security officer will take all necessary steps to protect both property and people within the limits of provincial law.
As we are deeply invested in the protection of your property, we are equally as attentive about the safety of our security guards on site. As safety is our primary priority, we ensure that our guards are well educated and equipped to get the job done.
Safety for our guards:
High visibility vests
Hard hat equipped – Required for construction sites
Flashlight equipped
Uniformed Guards- All Hillcrest patrol professionals can be identified wearing Hillcrest Uniforms
Steal Toed Boots: Mandatory on construction sites
Report Book: Hillcrest Professionals are obligated to record and report any incidents that occur
GPS Device Monitoring – With a "Panic Button" to alert our Monitoring center in case of an emergency.
Mobile Phones: All of our officers are equipped with mobile devices to remain in contact at all times
We ensure our guards are always up to date with the latest in security technology
Site standing order
Every site has its own Standing order displayed prominently. Our Guards have access to information provided by the client such as site emergency contact.
The standing order includes information on location of emergency equipment (first aid kits, fire alarms, extinguishers, fire hydrants)
The security professional is also made aware of the best route to follow should an emergency occur.