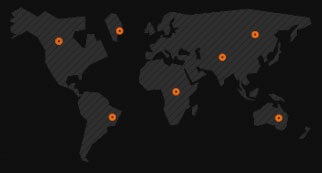 Security Guard & Mobile Patrol in Vancouver
We are the premier Security & Patrol providers serving the Lower Mainland and Fraser Valley. Our team of security guards are equipped and educated accordingly to offer you the upmost courtesy, professionalism, and protection. The security of your property or event is our number one priority.
Security Services are Available Upon 2 Hours Notice!
Our Services
Hillcrest Security has been entrusted as the top security company Vancouver, providing property and event protection across the Lower Mainland & Fraser Valley. Contact us today to discuss our high level of professionalism, and security patrol services.
01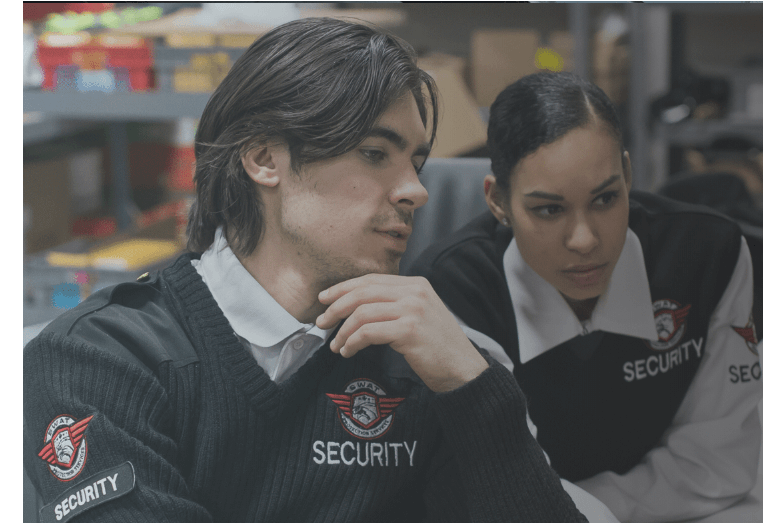 Uniformed Security Guards
Hillcrest Security boasts a team of professional, licensed, trained & insured uniformed security guards to the Lower Mainland & Fraser Valley. Whether it is for your business, special event, or property, Hillcrest Security is a leading security company in Surrey to trust when you're in need of Security guard and patrol services.
02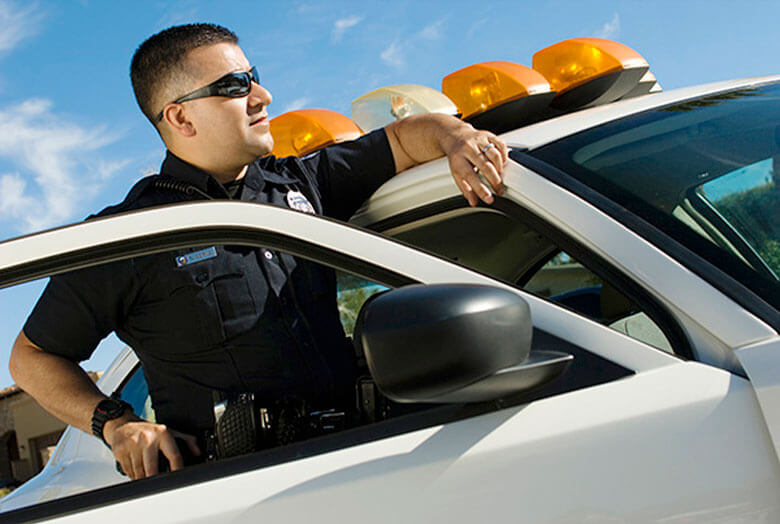 Mobile Patrol
Hillcrest Security specializes in mobile patrol and other security services in Vancouver for businesses. Using our marked security vehicles, our patrol team can readily monitor your business which may be located in an area that is susceptible to break-ins, property damage, theft, or vandalism.
03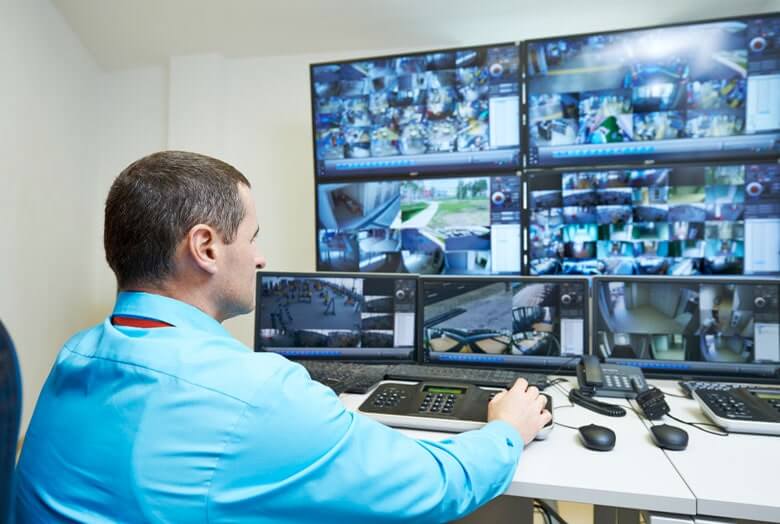 Site Monitoring
Hillcrest Security Ltd provides site monitoring for commercial and residential locations. May it be foot patrol security, alarm response, mobile patrol or post guards, Hillcrest Security is highly experienced to safeguard your desired site.
04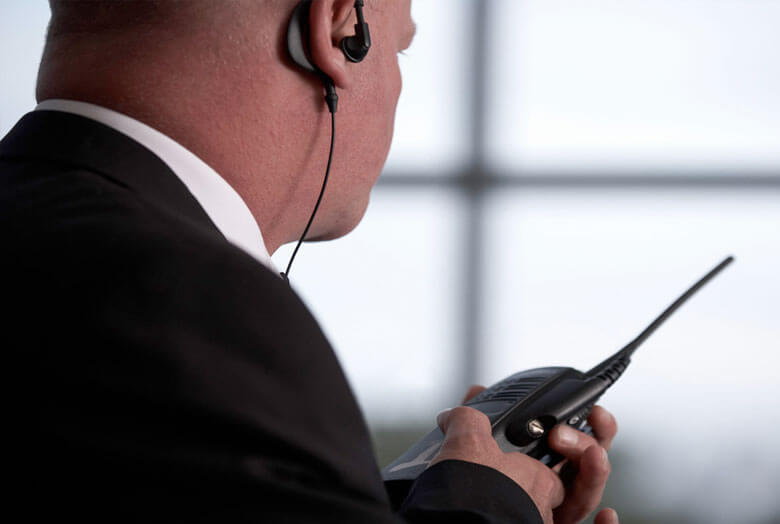 Security Services
Hillcrest Security. a leading security company in Surrey specializes in many security solutions to protect your business. The entire Hillcrest Security patrol team is licenced, trained , bonded & insured. We strive to treat both your property, employees, and patrons with respect and provide the utmost professionalism.
Our Security Team
As a leading security company in Vancouver, we believe that our employees are our most valuable assets.
We therefore invest a considerable amount of resources into finding and hiring the right candidates for each of our client's unique needs to serve them with the best security services in Vancouver. Our selection process is multi-tiered, emphasizing education, experience, presentation, interpersonal skills and communication. Our security company in surrey ensures that our clients receive only the most highly trained individuals who demonstrate comprehensive security knowledge to provide the highest level of service.
Our team has been providing professional security solutions to clients utilizing high-tech solutions coupled with years of experience in the industry. We are well-equipped to provide around-the-clock 24/7 security protection of your business, home or special event.
Our in-field security professionals receive support from our management team who conducts random site inspections to ensure that our employees are providing protection that meets our high expectations.
All of our security guards are trained, licensed, bonded & insured. The Hillcrest Security professionals in-field can be easily identified wearing a uniform in Surrey. Don't need us to stand out? Hillcrest guards are well versed in blending in via a plain clothed subtle approach as well.
UNIQUE APPROACH TO SECURITY
Premium Security Departments
From basic security patrol of your warehouse to multi property mobile patrol, Hillcrest Security has all your bases covered.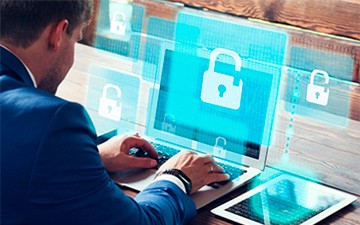 INDUSTRIAL SECURITY
Logistics & Warehouses
Industrial Sites
Parking Lots
Truck Yards
Hotels
Warehouses
Construction Sites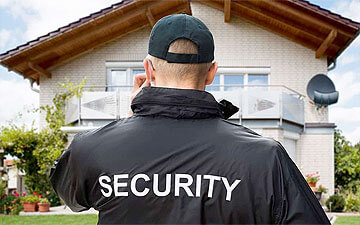 RESIDENTIAL SECURITY
Mobile GPS Patrol
Alarm Response
Apartment Security
Condominium Concierge
Senior Complexes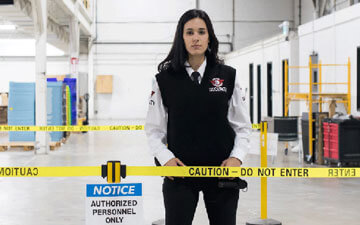 COMMERCIAL SECURITY
Corporate Buildings
Malls & Plazas
Construction Sites
Parking Enforcement
Retail Loss Prevention
Truck Yards
Fire Watch
We Partner With You
We strive to offer a true partnership. We have received testimonials from our clients on many occasions on the high quality of our service. Another perk to using our service is the special rates we provide for long-term contracts.
The key to the success is achieved through this integral partnership with our clients, the training and crucial working relations with the client's staff to encompass all aspects of the protection team.
Security FAQ's
Questions you May Have:
Contact us today for a quote or to learn more about how we can assist you in the security of your company.
Now Proudly Serving All of the North Shore (604)-902-4317
Professional Security Where You Need It, When You Need It!
Our Values & Mission: A Trusted Partnership
As we carve out a unique niche in the security industry, we embrace our role of providing high-quality, exceptional, professional security services to everyone who works, visits or dwells at the sites we strive to protect.
Our primary goal, above all else is to develop trusted business partnerships with our clients. Our clientele rely on us for the highest quality training and protection..
We consistently exceed their expectations, as evidenced by the many testimonials we have received with accolades on our service and professionalism. Our most important asset is our experienced advanced security team. Each staff member—from field representatives to office managers to —understands that our ongoing success is grounded in us providing elite customer service at the highest possible caliber.
We recognize that it is our crucial responsibility to protect our clients against the loss of life and property, as well to protect our clients from future, present and immediate dangers. It is our stated mission to monitor, prevent crime, and protect you and your business.